great brands tell great stories, so what's yours?
Signature Storytelling Package
hands up if…
You want people to get excited about what you sell

You don't want to convince people that what you offer is the real deal

You want people to be able to see the value or what you do for themselves as a no-brainer

You've wished people could see the value of your work through your eyes

You've ever wanted to express your vision for your business but couldn't quite figure out how to best do it.

What if you could…
Explain the awesomeness of what you do in a way that taps into the hearts of your audience and truly resonates with them?

Express you "why" so beautifully and skillfully that you attract new interests, customers and grow a friendly loyal audience?

Pinpoint exactly what it is that makes your biz special and valuable to others?

Not just tell but truly show people the amazing aspects of what you do that they might never get to see?
create a captivating brand story and tell it beautifully with my SIGNATURE VIDEO storytelling package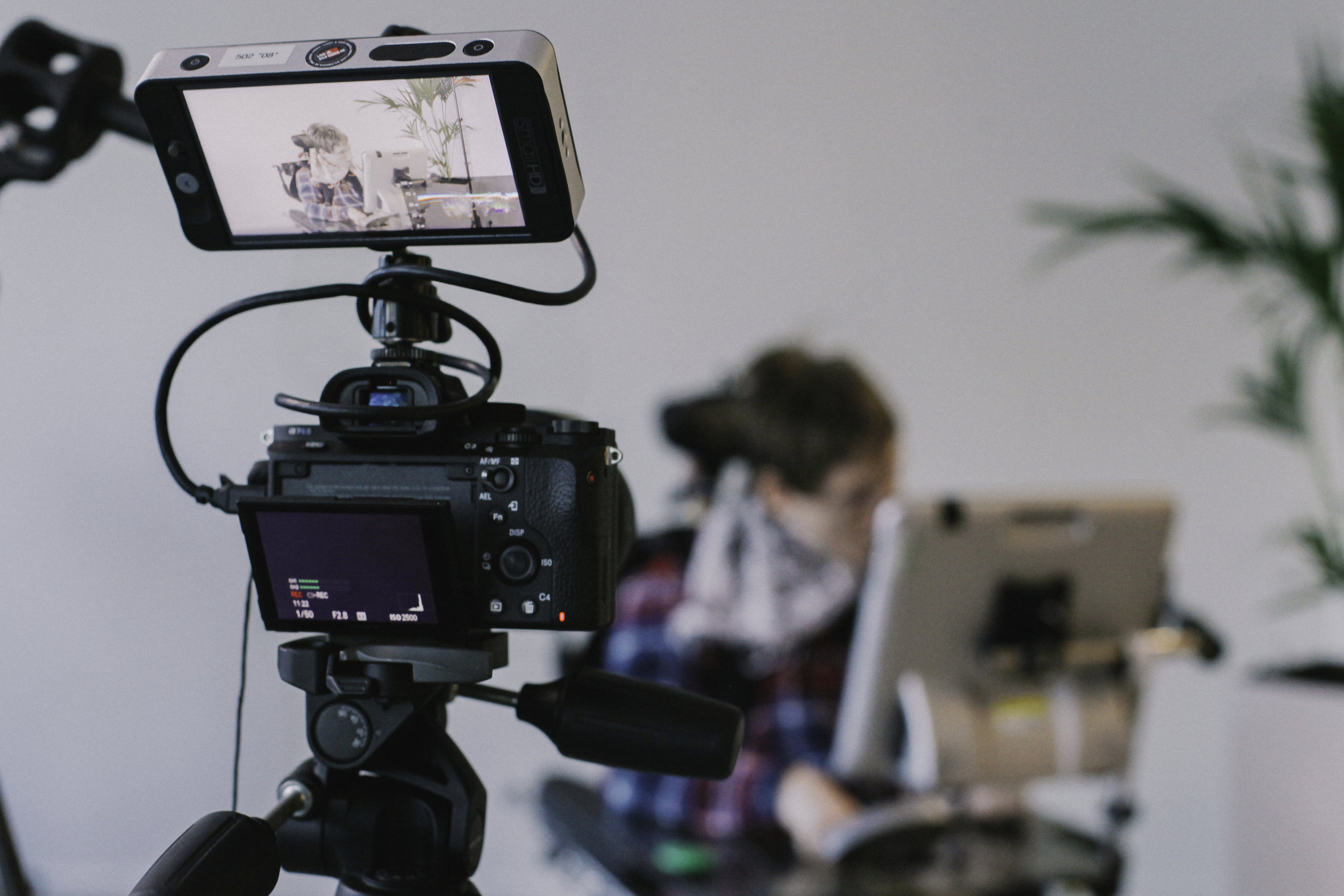 Dominate social media or local television with a 3-part video series to introduce your brand or product to the world through the most compelling and powerful visual medium with the highest consumption rate: Video.